San Juans Online
Why depend on companies like Facebook or Twitter when we, the residents of San Juan County, can do it ourselves?
This website is a directory of free, volunteer-supported services that reflect island needs and values.
All-Island Resources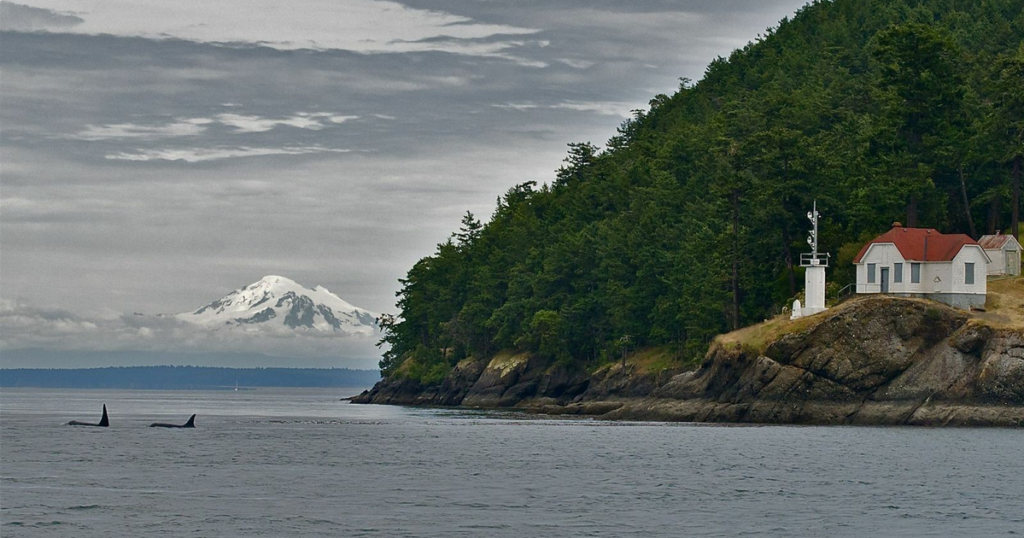 SanJuans.life
Like Twitter, but operated by islanders
SanJuans.life is an online community of islanders connected to a global community of millions. Follow brief posts by your neighbors, ferry updates, and more.
Island-Specific Resources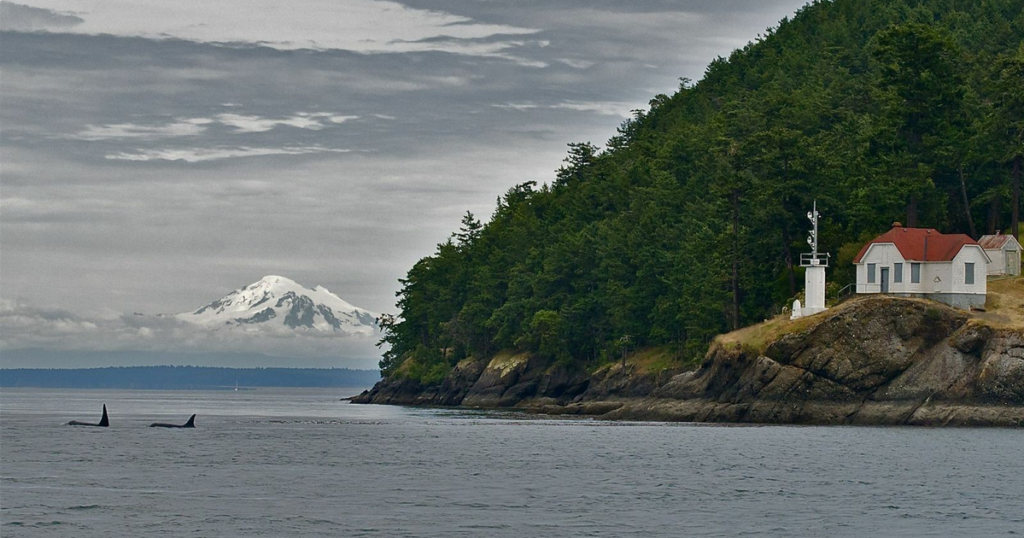 Lopez.Rocks
Online resources and services for Lopez Islanders
LopezRocks is a free, not-for-profit website offering a variety of services for residents of Lopez Island and the San Juans. Operated and supported by islanders.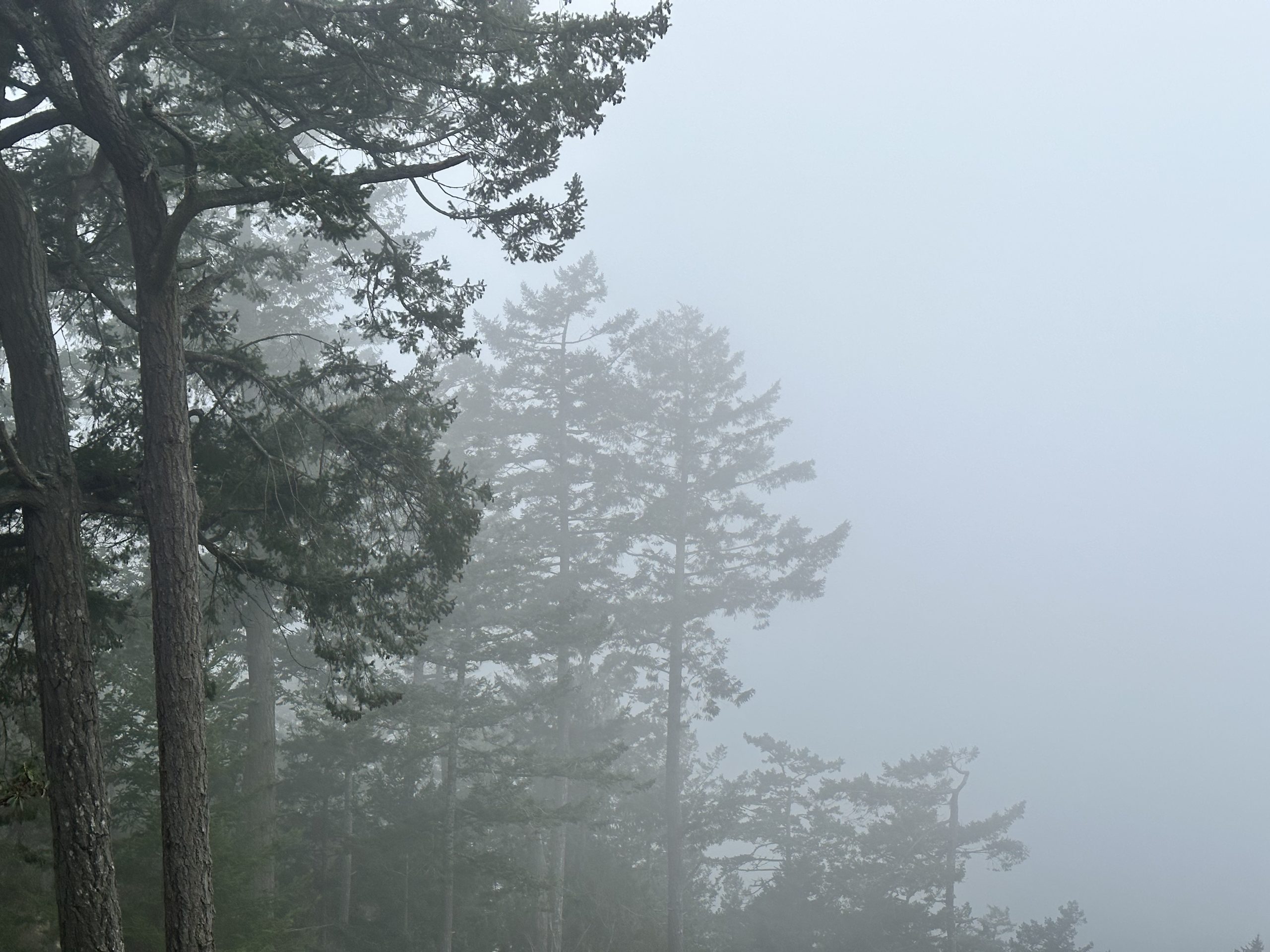 OrcasHub
Like Buy/Sale/Trade but operated by islanders
OrcasHub is a free service for the residents of Orcas Island that offers listings for classifieds, housing, and more. Hosted and operated on Orcas Island. Get an email digest for new item listings.